Understanding Fees in Your New Car Sale
Understanding Fees in Your New Car Sale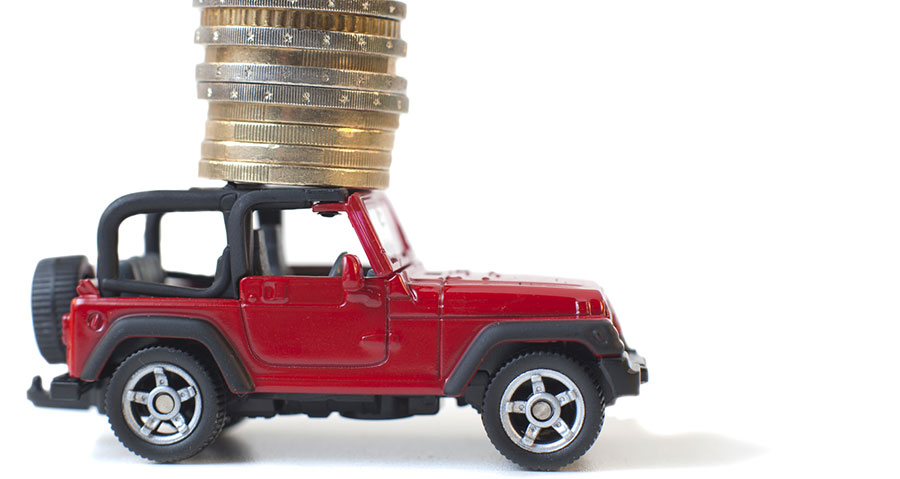 You've found the car of your dreams and have negotiated a great price with your salesperson. When you sit down to sign the papers, do you know what other fees will be a part of the sale? Before you buy, you should know what to expect-and how shopping at Brooks can make that bill lower than other dealerships.
Three Kinds of Fees
On top of the price of the car you're buying, you'll find three different types of fees on your bill of sale. These three fees are common and, depending on where you live and where you buy, can vary in amount.
Vehicle Registration Fee: The dealership will file the papers to get you a new registration and license plate, and they collect the fees to do this from you upfront. They're saving you a trip to the DMV, which is worth its weight in gold, so don't worry about this fee.
Documentation Fee: The dealership charges a fee to cover the cost of processing your documents, including everything from your warranty and service contracts to your loan paperwork. These fees can vary from place to place, but are often between $300-500.
Sales Tax: This fee is collected by the state, the county, and sometimes the city on the purchase price of your vehicle. In Alabama, the state base sales tax rate for a vehicle is 2% but every city and county can tack on what they'd like on top of that. You pay sales tax on the full amount of the vehicle before any rebates and on the difference between your trade-in value and the value of your new vehicle.
Why Sales Tax Rates Matter
Let's say that you've decided that the 2017 Jeep Cherokee is the right vehicle for you and your family. After your trade-in value is deducted, you'll pay $15,000 for your new ride. Why does sales tax matter so much?
If you're buying in Jackson, where the tax rate is 2.75%, you'll pay $412.50 for sales tax. If you shop in Mobile, where the sales tax rate is a full 2% more, you'll pay an additional $300. In Montgomery, you'll spend $600. In Tuscaloosa, you'll spend $562. Why would you spend more when you don't have to? Beyond being able to help you find cars that are already priced well, both the Jackson and Thomasville Brooks dealerships offer some of the lowest sales tax rates in the area. We can help you literally keep money in your pocket-and we're excited to do it!
When you're buying a vehicle, make sure you consider all of the factors. Look for the dealership that not only offers the best prices, but also helps you keep money in your pocket. At Brooks, you can find both!