Used Jeep Cherokee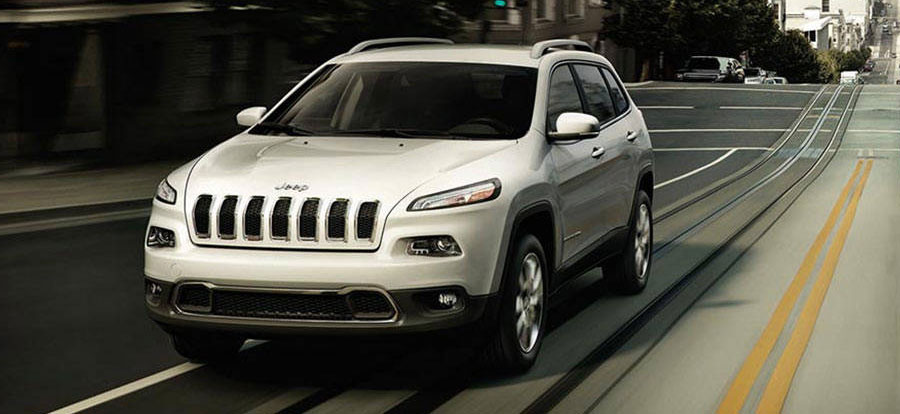 The used Jeep Cherokee is a classic mid-size SUV that does double duty as a family-friendly people hauler and a rugged off-road ride. Inside, the Cherokee supplies the space and support you need for a comfortable trip. Under the hood, the Cherokee generates serious power for a responsive ride, on-road and off. For rugged performance, look for models with four-wheel drive. If you're shopping for a used Jeep Cherokee, check out our buying guide to learn more about how these models have changed over the years.
Used Jeep Cherokee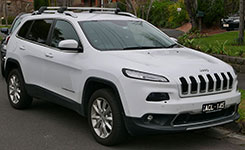 If you're shopping for a used Jeep Cherokee, fourth-generation models should be your first stop. These Cherokees provide modern powertrain options for a strong, smooth performance and moneysaving fuel economy. They also continue Jeep's excellent reputation for off-road performance, especially with the Quadra-Trac II four-wheel-drive system intact.
Inside, the fourth-generation used Jeep Cherokee offers classic American style and generous passenger space. Seating provides long-term support, and upscale features like leather upholstery take comfort to the max. The panoramic sunroof gives the Cherokee a bright, open feel. In recent model years, the Cherokee's Uconnect touchscreen display gives you quick access to your favorite infotainment apps. Smartphone integration features help you stay connected on the go, giving you the ability to make hands-free calls or stream your favorite Internet radio stations. Use the Uconnect voice commands to alter infotainment settings without looking away from traffic.
When it comes to passenger protection, the used Jeep Cherokee is a top pick. In government crash tests, it earned a perfect five-star rating for overall protection. The Insurance Institute for Highway Safety gave the Cherokee its top score of "Good." Advanced safety technology, like the blind-spot monitoring system, scans your surroundings and alerts you to potential danger. The forward collision warning system can automatically apply the brakes if it senses an impending crash. Before you back up, the Cherokee's rearview camera helps you spot any obstacles in your path.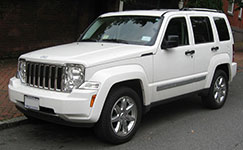 When the Jeep Cherokee reappeared for its third generation, it maintained its peerless off-road capabilities and spacious cabin. These models introduced a variety of new four-wheel-drive systems for increased performance over rugged terrain. The independent front suspension created a smoother, sportier ride. Inside, improved ergonomics meant long-term passenger comfort.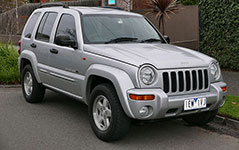 For the second generation, the Jeep Cherokee introduced a lighter, more fuel-efficient engine. Still, drivers could count on the Cherokee's rugged performance. Inside, the cabin supplied generous passenger comfort and space, making these models a great pick for cross-country road trips.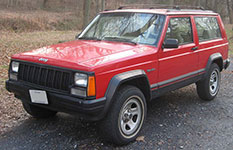 The original Jeep Cherokee offered plush passenger comfort and classic interior style, with features that included leather upholstery. Conveniences like power mirrors and cruise control helped make life simpler. Under the hood, the first-generation Cherokee powertrain generated substantial power for a rugged performance.